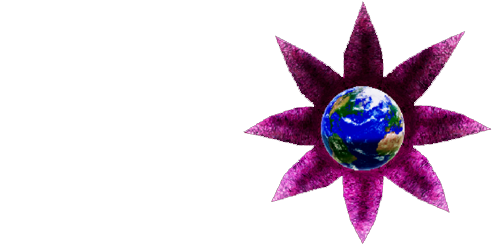 Stars Die
Stars Die 1.2 and Steam release OUT NOW
---
Hello, the biggest and final update for Stars Die is here, along with the Steam release.
Remember if you purchase or have purchased the itchio version, you will get a Steam key for free. You can check the Steam page here:
https://store.steampowered.com/app/1457740/Stars_Die/

If you played the older versions you might be interested in seeing more in detail what changed so here it is:
STARS DIE 1.2 PATCH NOTES
NEW FEATURES
Expanded and improved story
Added new secret ending
Added optional Chill Mode (play without time limitations)
Improved visuals during Chapter 5 (Miyazawa)
DIALOGUE IMPROVEMENTS
Complete overhaul of Chapter 5 (Miyazawa)
Major changes in 3 conversations: Chapter 2.1 (Rygg+Miyazawa), Chapter 4 (Rygg+Miyazawa+Ngugi), and Epilogue (Miyazawa)
Minor changes in 7 conversations: Chapter 0 (Dybowski), Chapter 1 (Rygg, Miyazawa), Chapter 2 (Ngugi) Chapter 3, Chapter 4 (Eldridge) and Chapter 5 (Ngugi)
QOL
Added full controller support for all controllers
Added FOV slider.
You can now toggle Pixelation effect off.
Added color contrast to crosshair and should now be more visible on brighter backgrounds.
You can now select "Continue" from the main menu if the game detects an existing save file instead of automatically loading it.
The game no longer shuts down after completing any of the endings.
Substantially increased time limit for Chapter 1 and 5
The game no longer automatically highlights the first dialog option by default, you now need to press the navigation keys first.
You're no longer required to move the cursor to select dialog options, you can also click anywhere to select whichever option is currently highlighted.
BUG FIXES
Fixed conversation log scrolling not working when NPCs were talking
Fall damage should now trigger slightly earlier
Fixed Rygg's locker so it's interactible again (not a new feature, it was broken all this time, and it may very well still be kind of broken)
UI should now break a little bit less when playing at lower resolutions than 1080p (please don't do it though)
Fixed a billion other minor bugs and typos (thanks to all that reported them!)